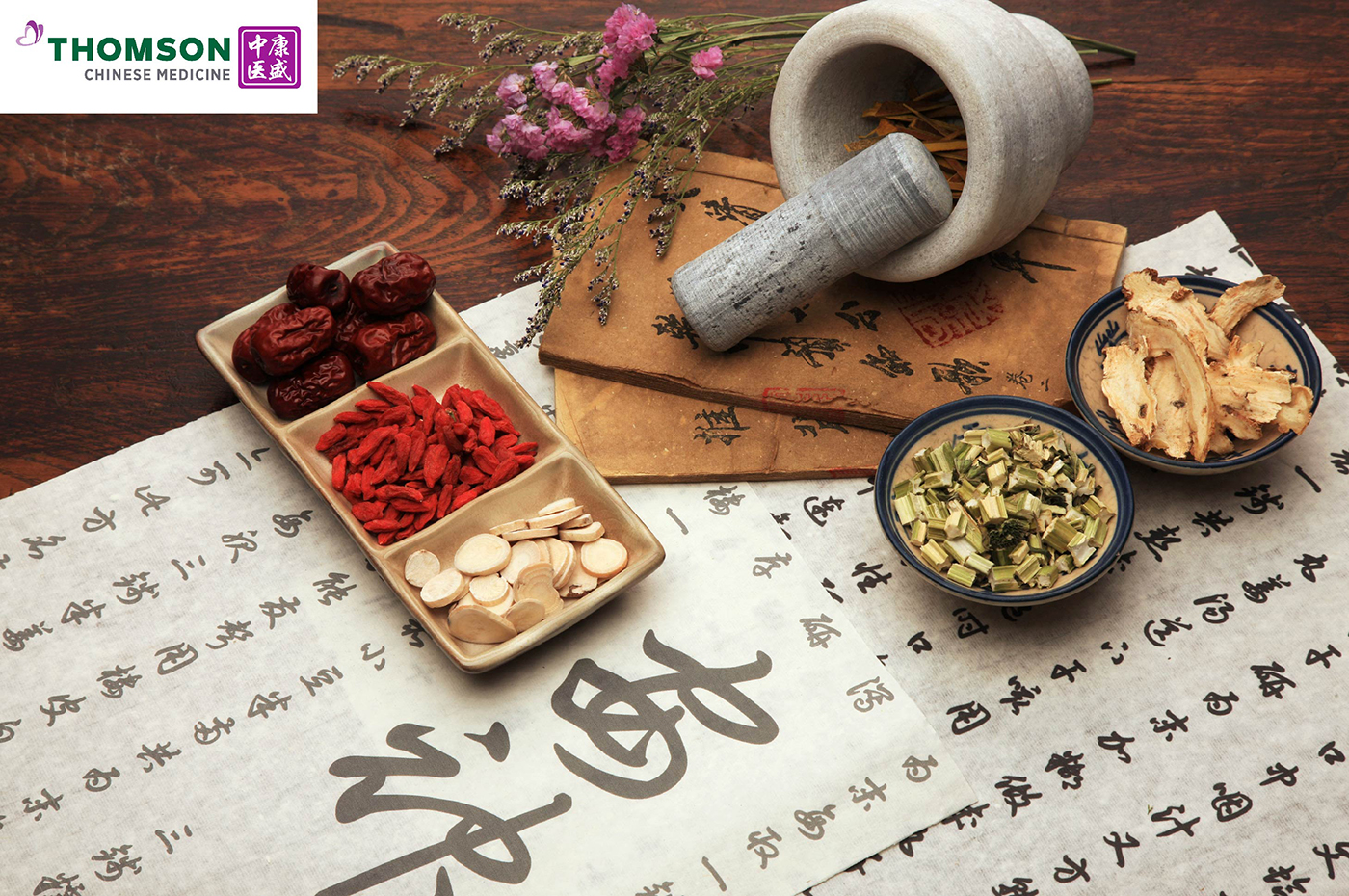 With more than 2,000 years of history and real life application, Traditional Chinese Medicine (TCM) has helped to empower the lives of many. For more than 10 years, Thomson TCM has been helping unique individuals treat ailments with personalised care, by returning their bodies to a state of balance and optimal energy.
Celebrating Life members are entitled to enjoy a 10% discount on all TCM products and services.
To treat underlying imbalances and to improve body constitution, book a consultation with our TCM physician.
Terms and Conditions
- The 10% discount is not valid in conjunction with other packages and promotions.
- Redeemable at all Thomson Chinese Medicine branches.
- Celebrating Life digital card must be presented.
- Thomson Chinese Medicine reserves the right to amend the terms and conditions without prior notice.