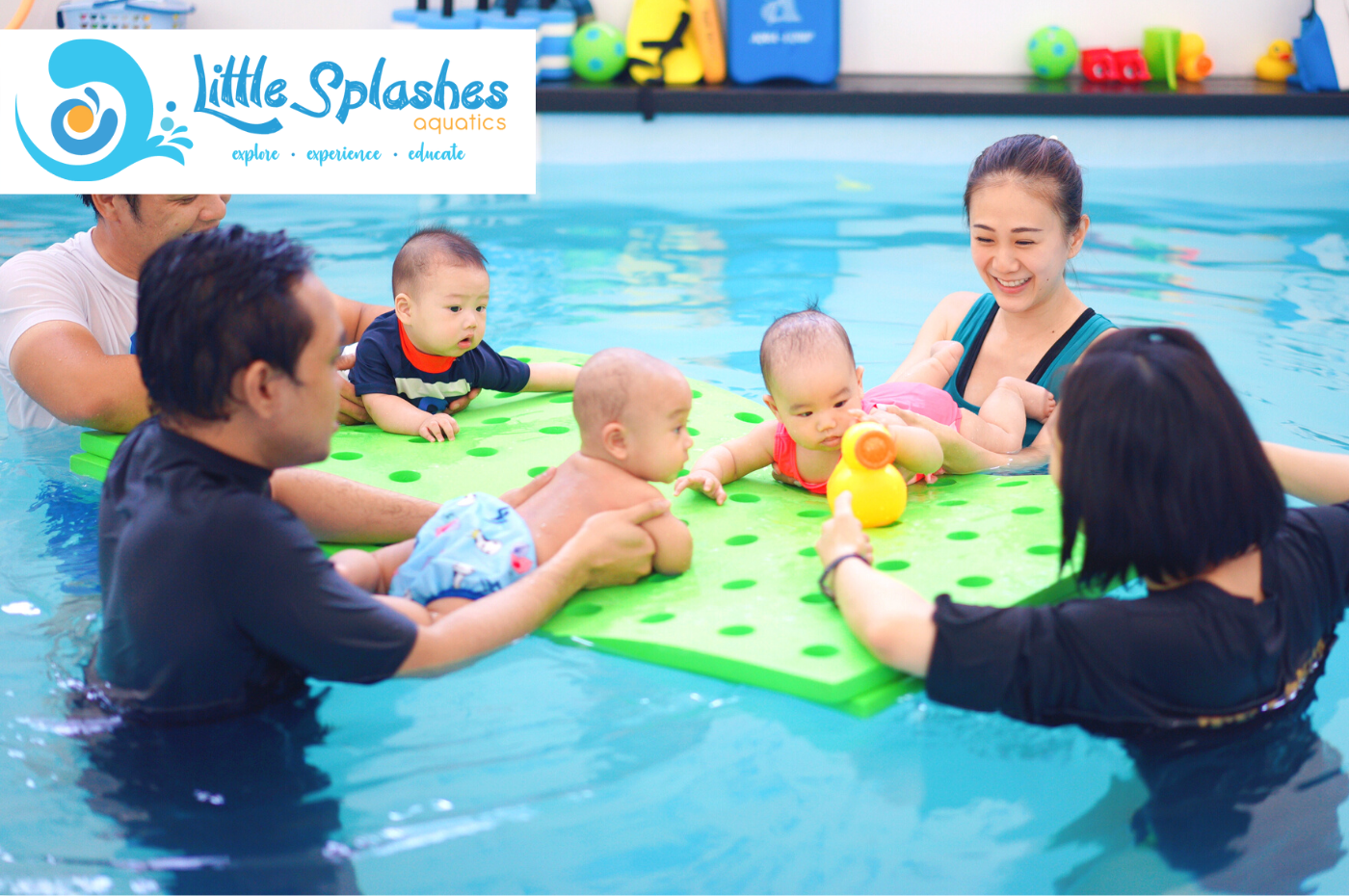 Little Splashes Aquatics aims to boost a child's water confidence and respect for the water. Water safety is the main priority in all Little Splashes' swim programs. Little Splashes was developed based on more than 20 years of teaching experience, passion and background in early childhood psychology, to cater to every age group and according to the developmental milestones of each child.
Their child-centred curriculum has been carefully put together to ensure holistic learning, maximum participation time, constant engagement and social interaction. Each water activity and every routine practice of a targeted skill that is conducted through play and songs serves a purpose in their vision.

The vision at Little Splashes Aquatics is to create water safety awareness in Singapore, specializing in the cognitive development of infants and toddlers through sensory play in swimming.

Find out more about their swimming programmes here: https://www.littlesplashes.com.sg/our-programmes/

Terms and Conditions
- Present your Thomson Medical Celebrating Life digital card to redeem.
- Claimable for first-timers on weekday classes only.
- Applicable for Single Trial Class and 4 Class Bundle only.
- Discount must not be used in conjunction with any other discounts, coupons or promotional vouchers. Not applicable to bundle deals, gift cards or promo sets.
- Management reserves the right to amend the above without prior notice.
- Promotion is valid till 28 February 2025

Website: https://www.littlesplashes.com.sg/
Instagram: @littlesplashesswimschool
Facebook: Little Splashes Aquatics
Email: [email protected]